AES is Staying Strong With You!
While we are adjusting through these unprecedented times, we want to make sure you know American Exposition Services is still here and fighting!
AES has adapted thus far to meet new safety standards and continue to offer services to our valued partners.
Our New Services
We have adapted to the times and are excited to share our expanded services with you.
Presenting our state of the art full-service studio showcase, swag boxes, and safety guidelines to help with your return.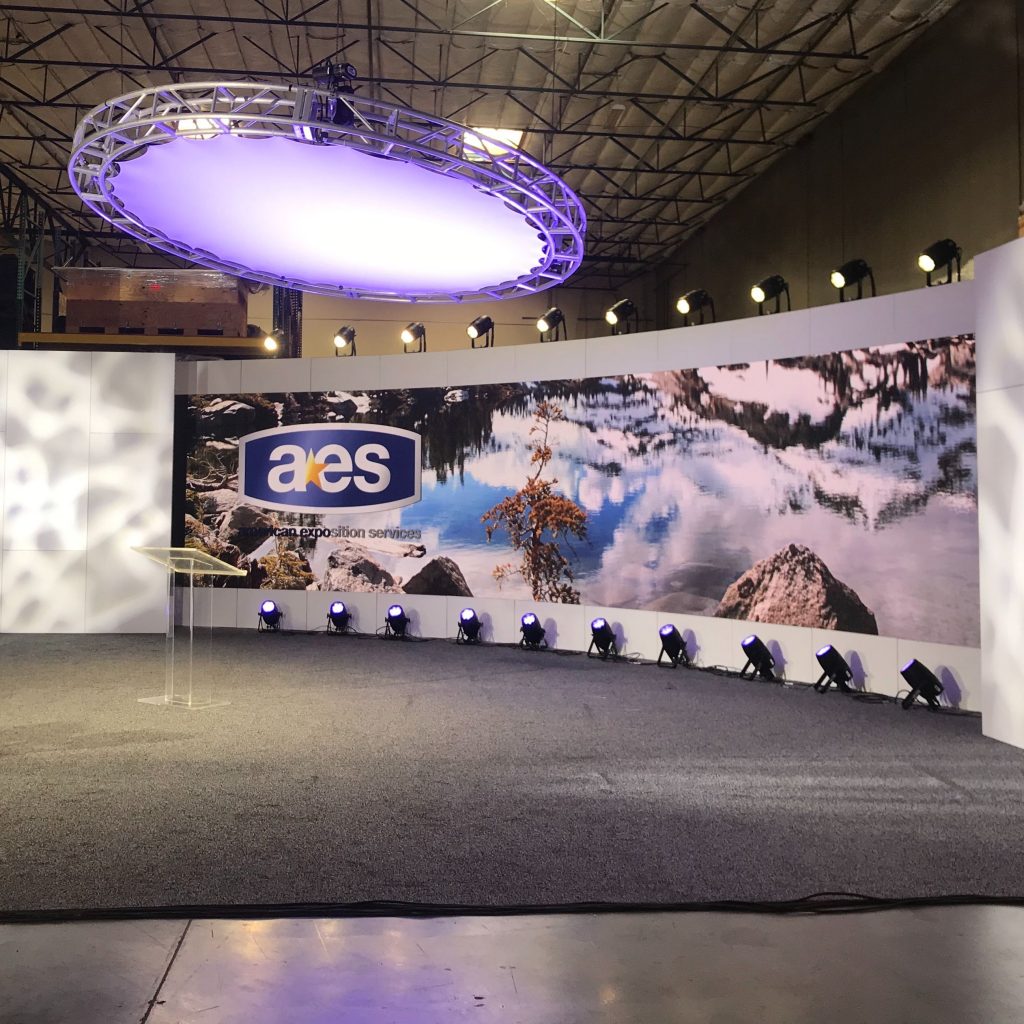 Sacramento Studio Showcase
American Exposition Services, BP Productions, and Metro Media Productions present a first-class, flexible studio space.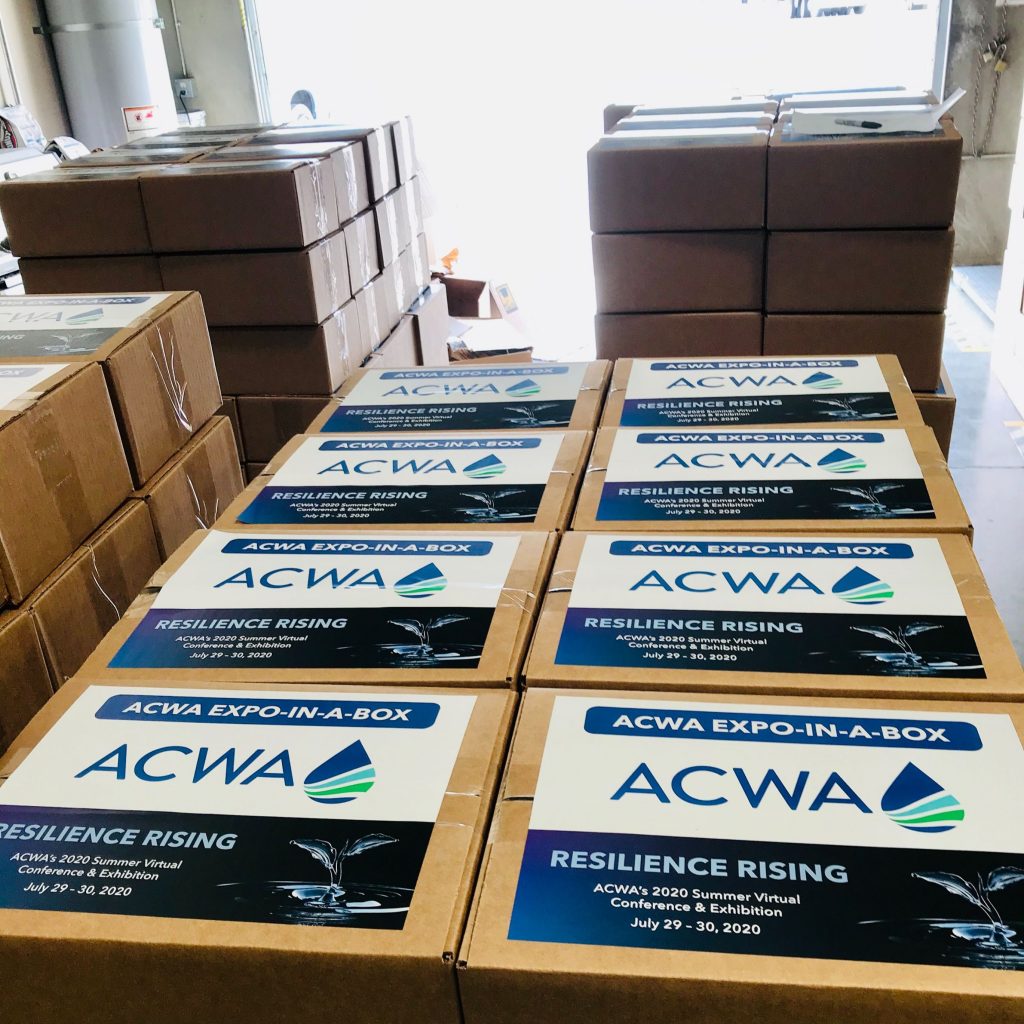 Swag Box
Don't let your swag & merchandise pile up dust.
AES can help promote your products, services, and message directly to your prospective client's door.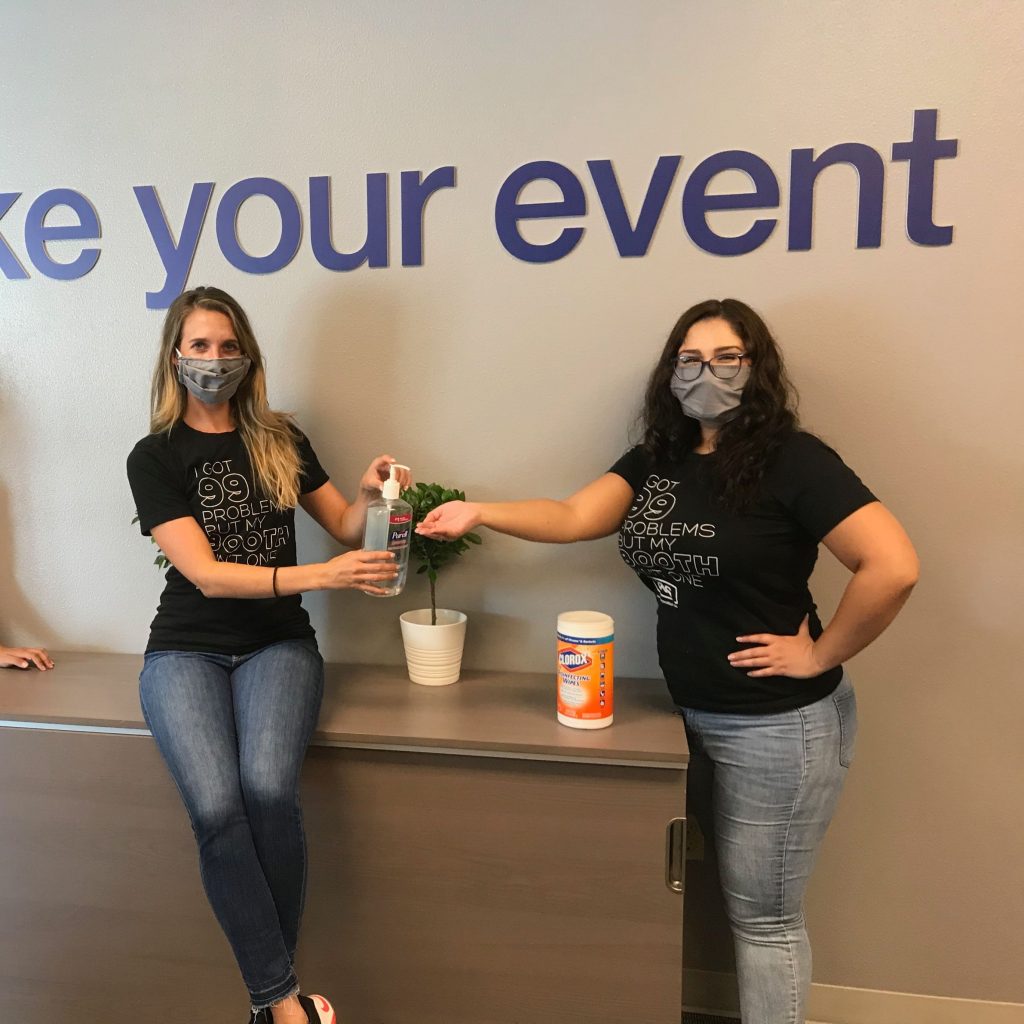 Safer Together
AES can assist with implementation guidelines and precautions that must be considered when planning an event in the near future.
Follow Us
We would love to connect with you.Please follow us on our social media pages and check out our website for more information.