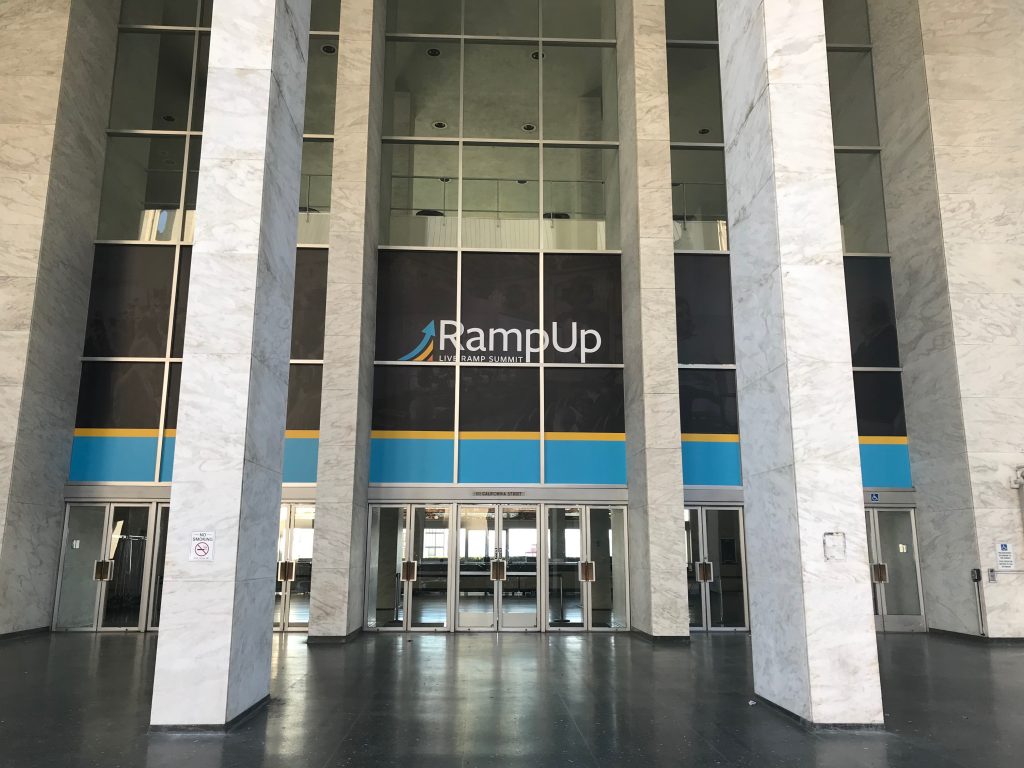 Corporate events are an important part of your business strategy. However, they can vary greatly in terms of what the goals of each event are and how each event is executed. For example, product launches are much different than charity events.
Success With AES
Here at AES, we can help you successfully plan and execute your corporate event. The following are just a few of the corporate event services that we offer:
Graphics and Design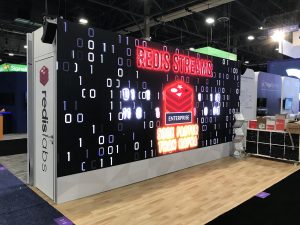 Not only do you want to use graphics and design elements that identify the brand of your company, but you'll want them to be appropriate for the event you're holding as well.
Some of the graphics and design capabilities we offer include hanging signs, banners, backlit graphics, decals, backdrops, registration kick panels, posters, entrance feature graphics, photo enlargements, logo reproductions, and much more. For dynamic branding, we have LED capabilities.
Event Decor & More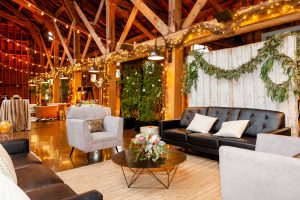 The last thing you want is for your event space to feel empty or unfinished. The atmosphere you create plays a big part in the impression that you have on your audience. AES can help plan and provide the type of decor best suiting your event look and feel, on budget and on time.
Our partnerships with the industry's leading trade show and special event furnishing providers extend our inventory and capabilities to capture the most for your dollar.
Custom Features and Experiences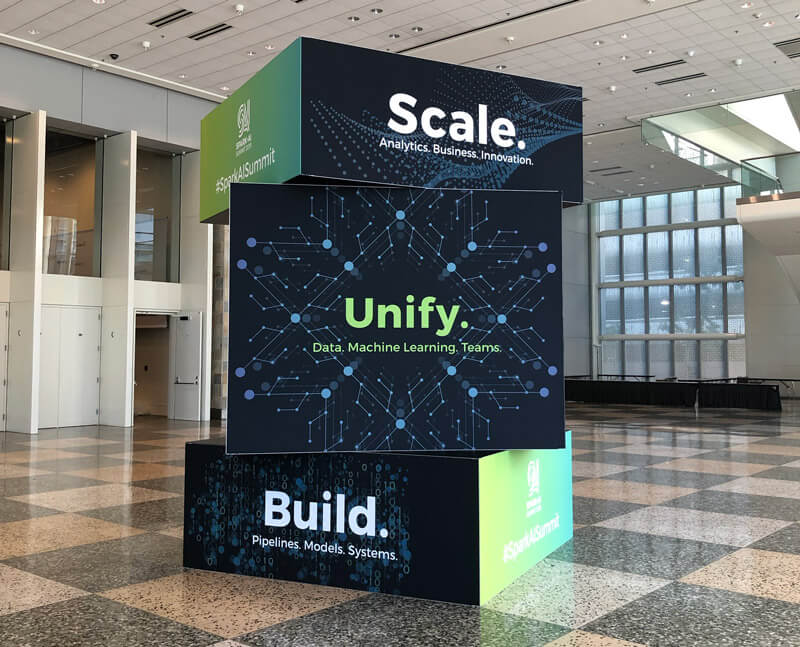 AES has invested in a wide range of modular display systems used to create an experience unique to your event. Registration and show entrances are only the start.   Whether you know exactly what you want or need help creating a custom feature fit to the space, we are capable and eager to make it happen.
We can help you design and execute every facet of any type of corporate event that you might be planning, including press events, product launches, sales conferences, award galas, charity events, outdoor events, and more. For more information about our corporate event services and how we can help you, be sure to contact AES today.